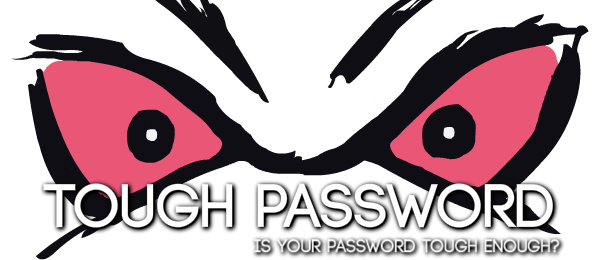 Tough Password Generator
Adjust the strength of your new strong passwords below.
Select a tough password from the list. For another set of passwords, just reload the page.
You should never share passwords between sites. Generate a new strong password for each site or application. The longer the password is and the more different characters in it the tougher your password is to crack. A short password can easily be cracked by hackers.
Never share your passwords with anyone else.